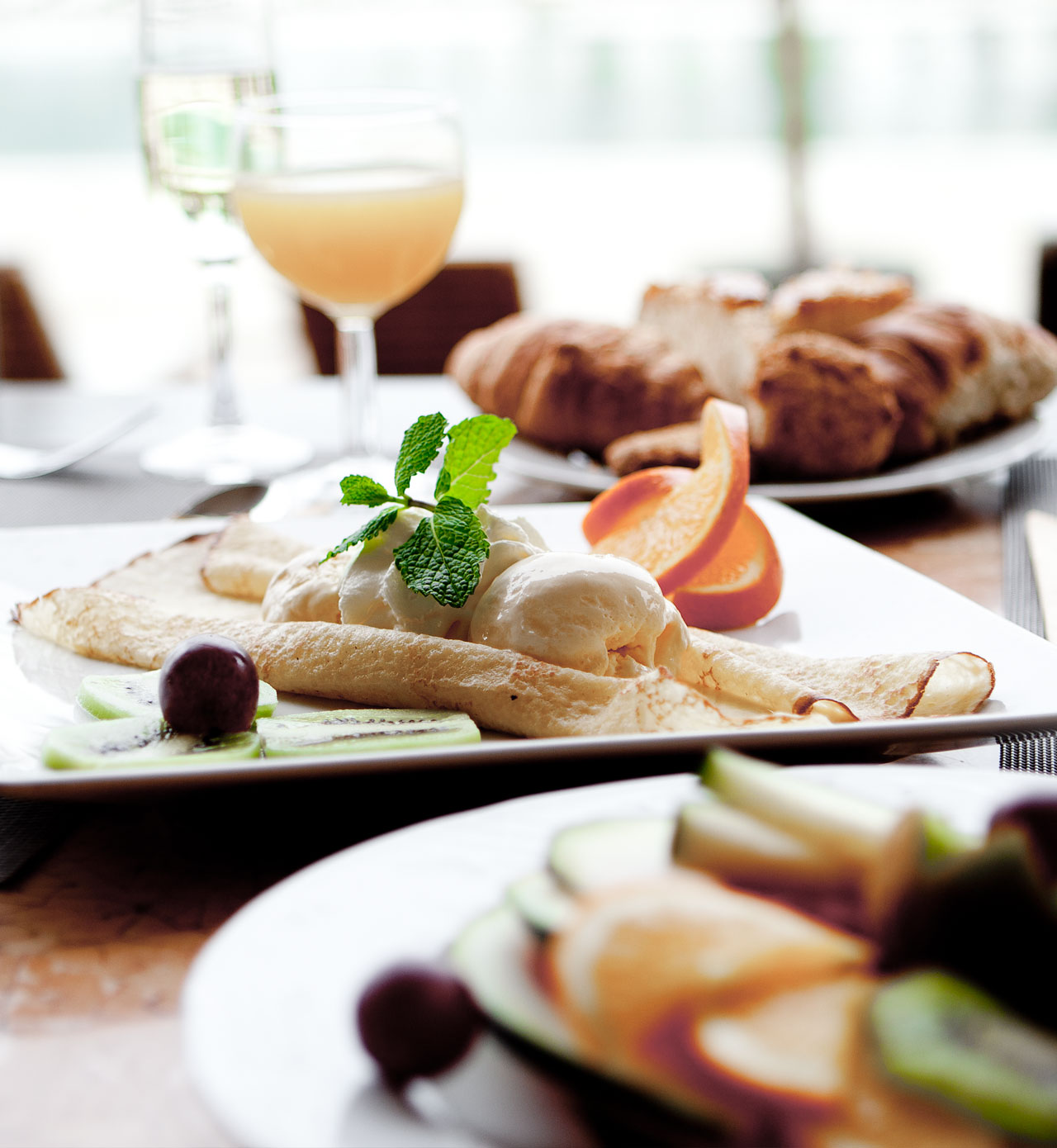 Colazione dalle ore 08:00 alle ore 11:00
Con un buffet caldo e freddo ampio e variegato, per tutti i gusti e le nazionalità.
Se desideri una frittata o un pancake appena fatto, ordina al cameriere e lo prepareremo appositamente per te.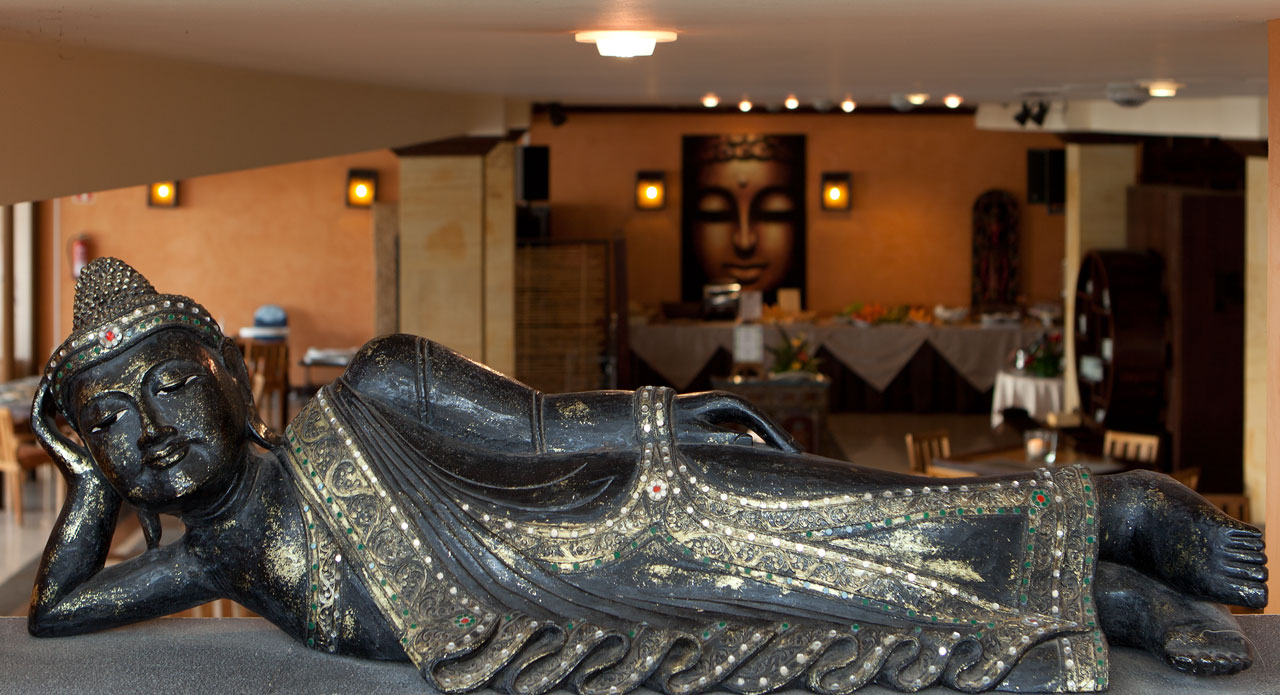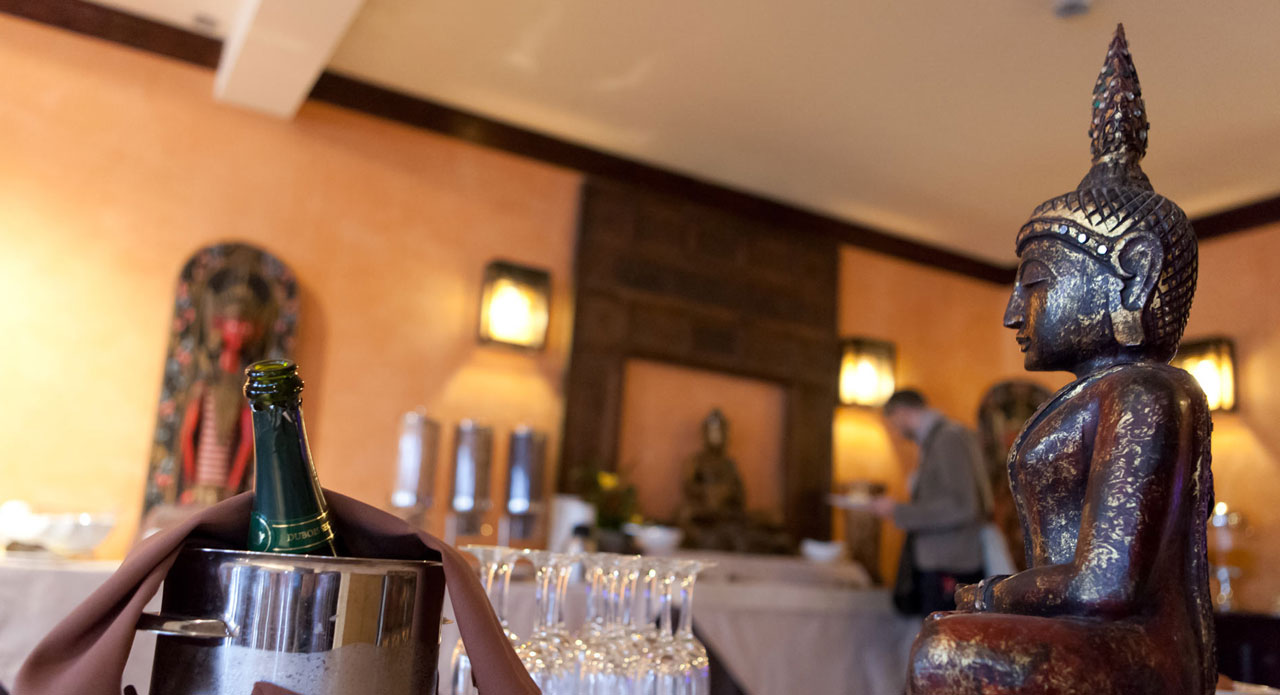 Get away for 4 nights with your partner
Deluxe Room with Jacuzzi and much more...
See offers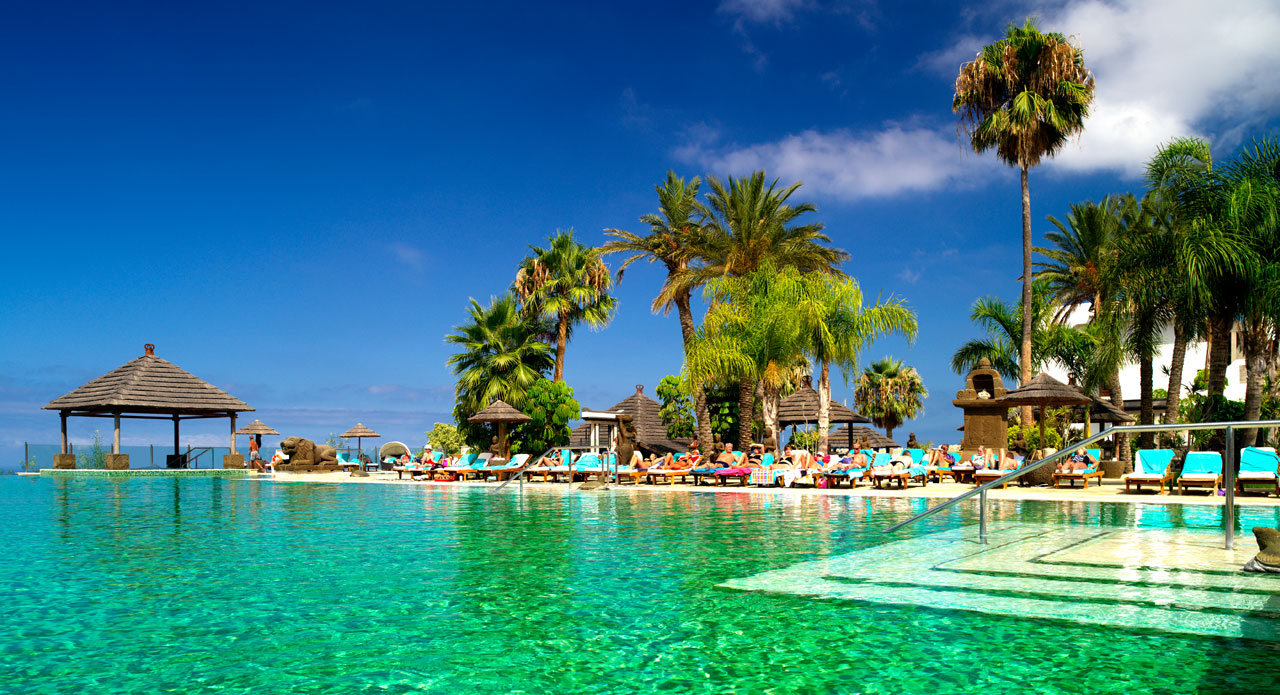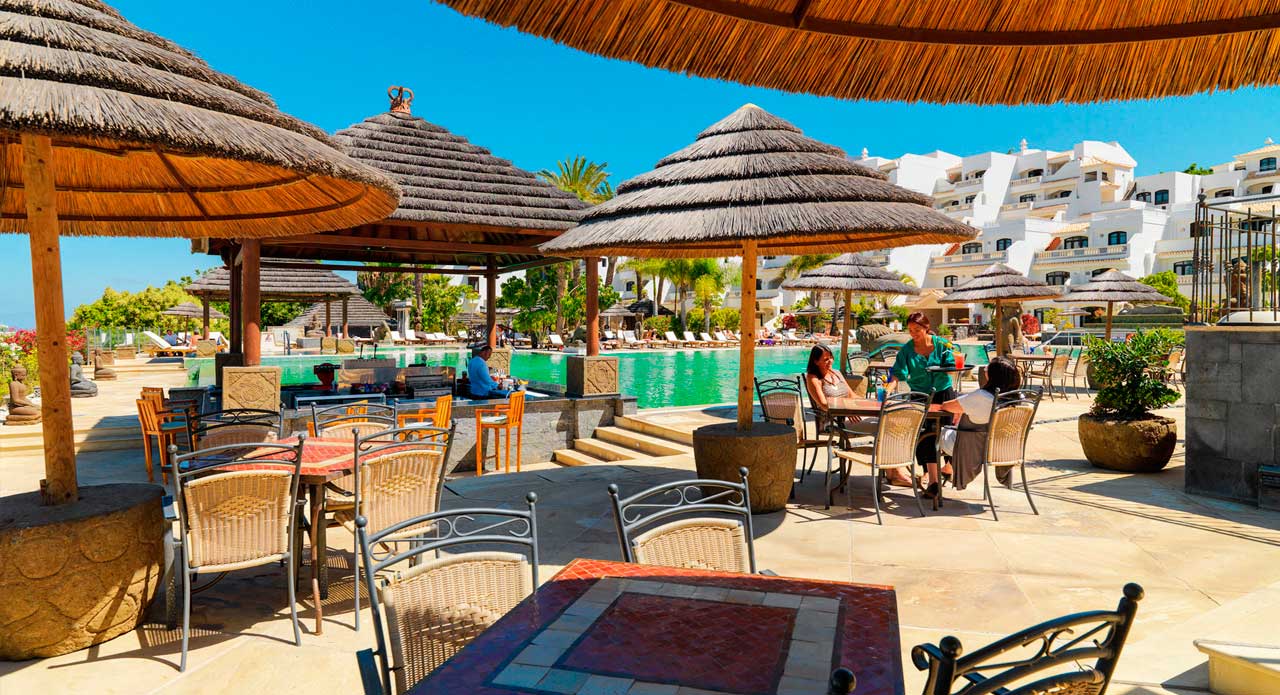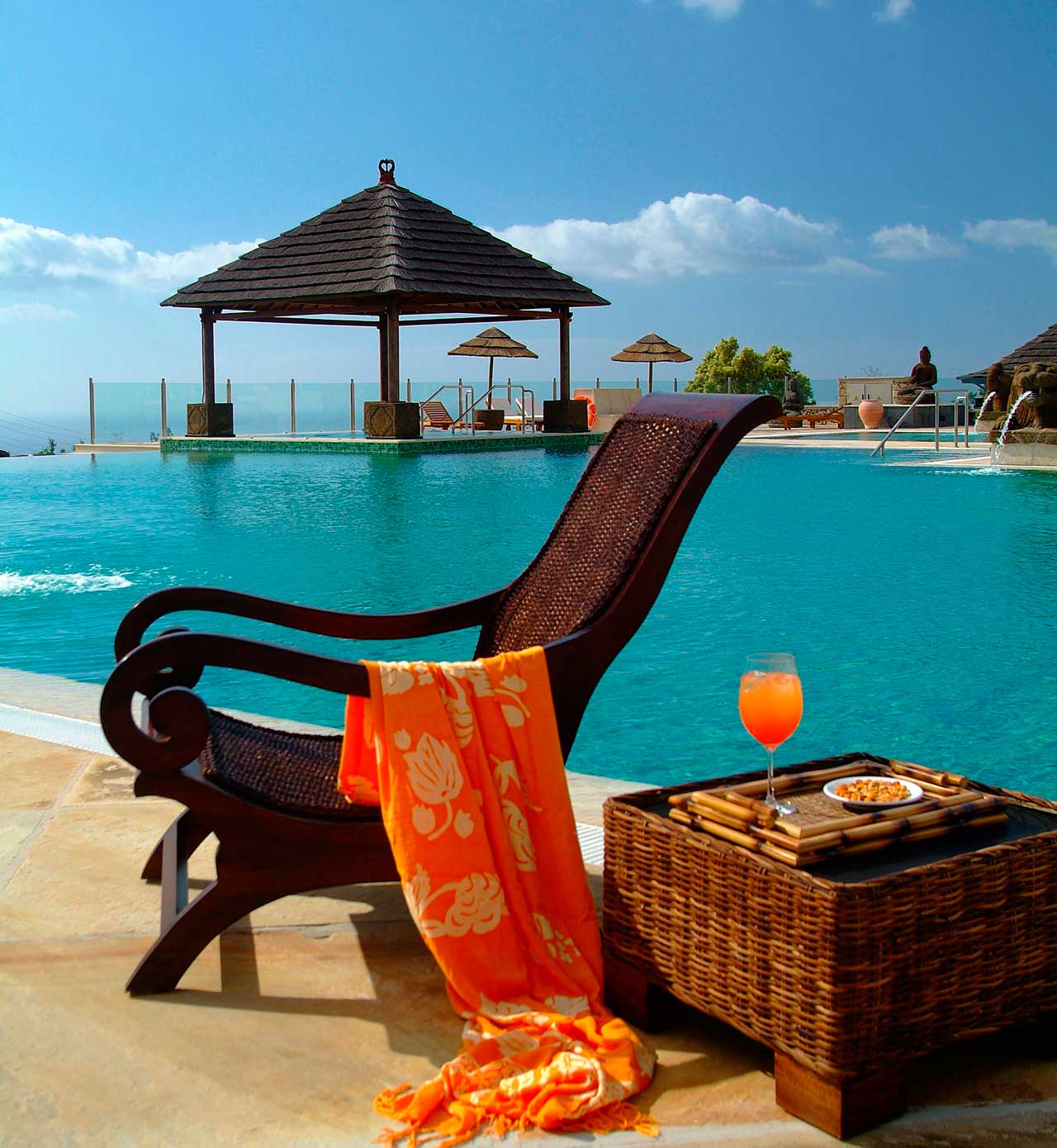 Bar della piscina snack e cocktail
---
---
Pranzo dalle ore 12:00 alle ore 19:00
Aperto a pranzo e situato a bordo piscina con spettacolare vista su La Gomera. Il bar della piscina offre un menu per tutti i gusti; insalate fresche, panini, pasta, carni o tapas e, soprattutto, lasciati stupire dalle nostre "Leggende di Tenerife".
Scopri la nostra mezza pensione à la carte e la sua cucina squisita
Un servizio e un pacchetto per goderti Tenerife ancora di più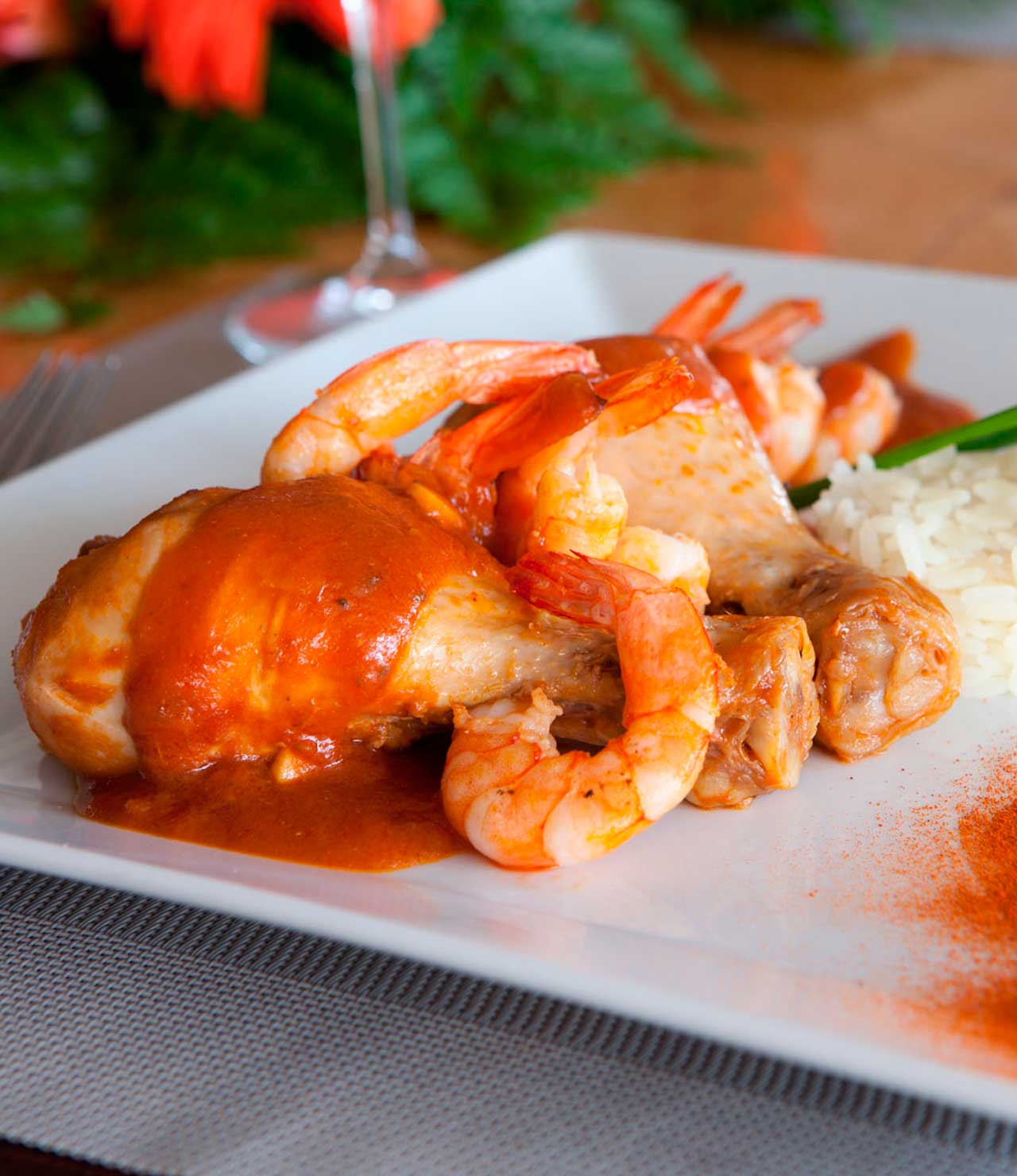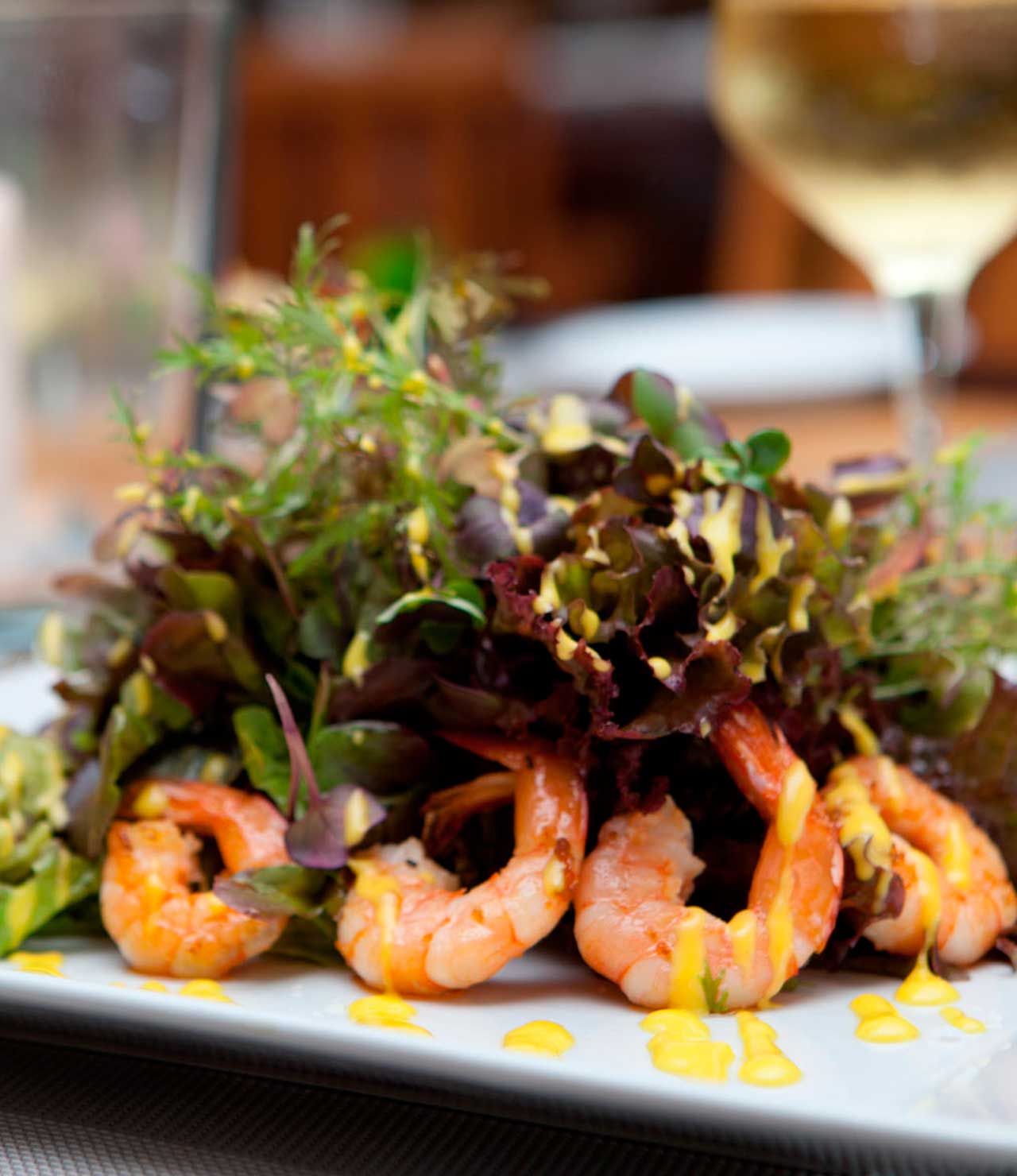 Ristorante principale e cocktail bar
---
---
Cena à la carte dalle ore 19:00 alle ore 22:30
Trascorri la serata a lume di candela nel nostro ristorante e goditi la nostra musica dal vivo.
Goditi la nostra offerta culinaria internazionale e mediterranea messa a tua disposizione.
Lasciati coccolare anche dai nostri suggerimenti speciali, preparati dal nostro rinomato chef.